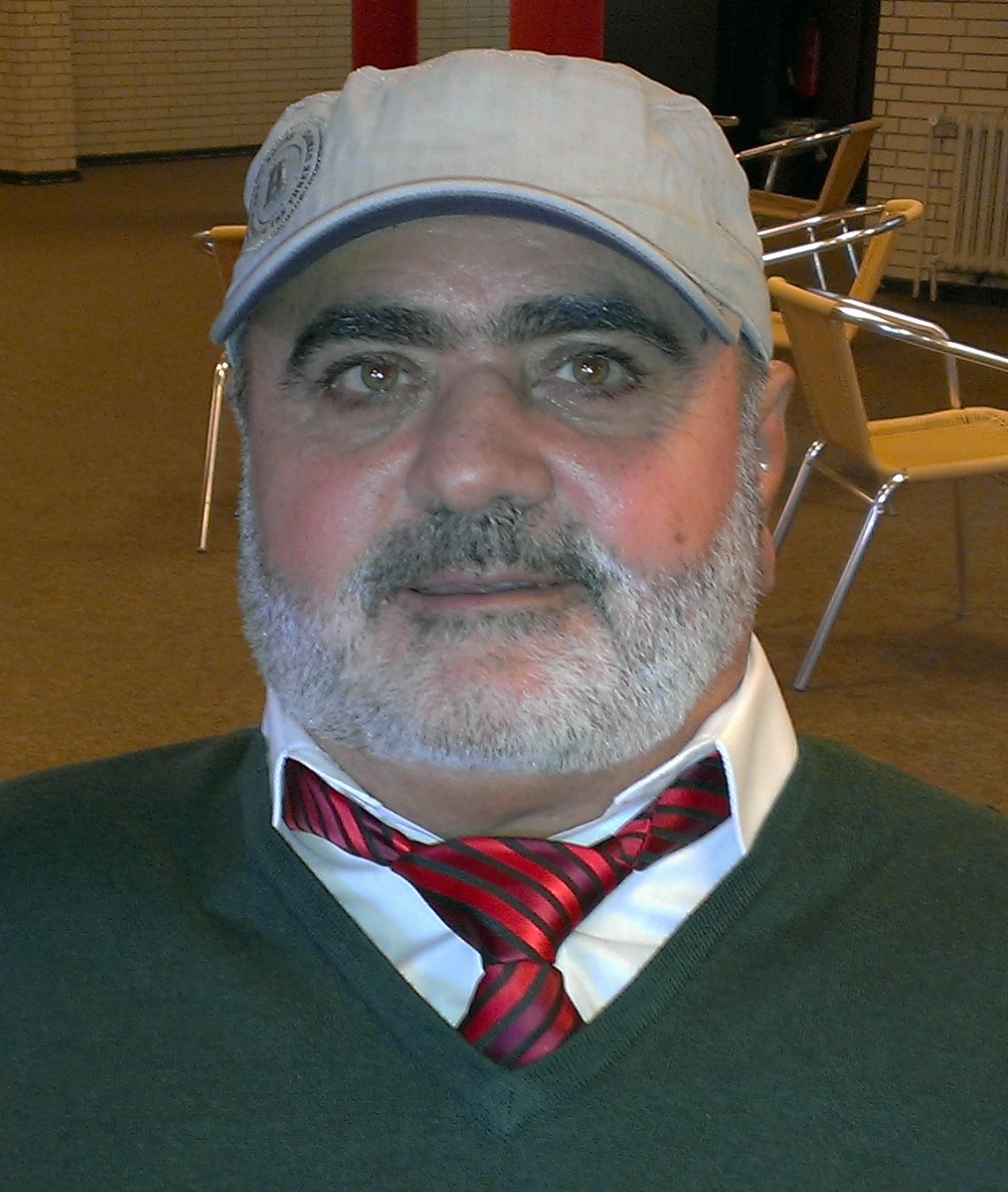 Ismail Bickici
1. Chairman

Short Biography
Ismail Bickici is born 1954 in Göksu village (Alicli Bucak köyü) near Kahramanmaras- Turkey. In 1971 he came to Germany.
Despite a traffic accident of him confined to a wheelchair, has he never lost his positive attitude towards life and has been fighting for people with disabilities.
[mail]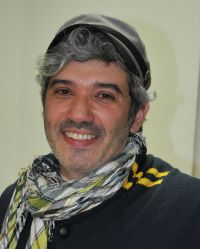 Coskun Üresin
Deputy Chairman & Theater Director
Short Biography
Coskun Üresin came in 1971 in Groß-Umstadt on the world.
"Through acting, we encourage people to move, speak, gain focus, and develop positive feelings that support rehabilitation and integration.
Through artistic activities, such as our theater projects, work life, family life, political engagement, and communication skills are developed so that people with disabilities and from immigrant backgrounds can have a stable position in society and be on an equal footing.", he said.
[mail]
[mail]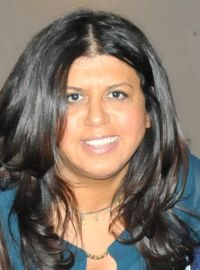 Nebahat Uzun
Press Officer
Short Biography
"I'm still in my early years," says Nebahat Uzun, (born 1970 in Nevsehir) when she is asked to her age.
She is one of the founders of the organization "Dialogue without obstacles" (translated).
Through hers many activities and roles as a journalist, teacher, socially adviser, cook, mother and psychologist, she has not much time for her theater friends but she is only a phone call away in emergencies.
[mail]